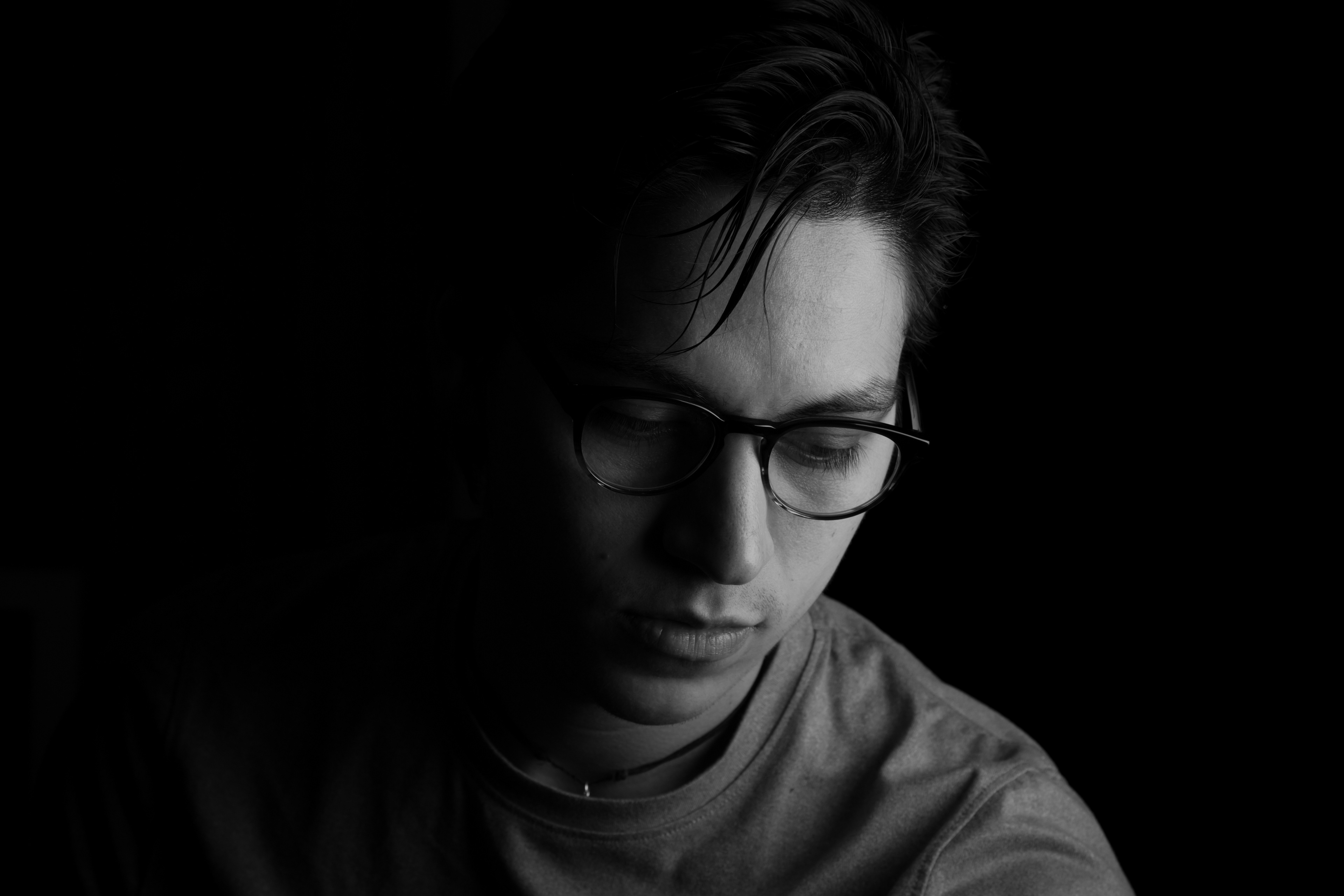 Hola, soy Alan Alejandro.
I was born and raised in Mexico. At the age of 14, I chased down a robber to get back my stolen violin… I've been running after what's mine since then. 
I have developed global strategies for some of the top advertising agencies in NYC and Chicago across clients inclusive of, Play Station, Google, SC Johnson, Wrigley, and Bayer. 
And then I gave all that up to travel Latin America, getting to know the culture and the people through my own lens. 
Storytelling has been at the heart of everything I do. And I still have my violin.
Places you'll likely find me: coffee shop, matinee, instagram.